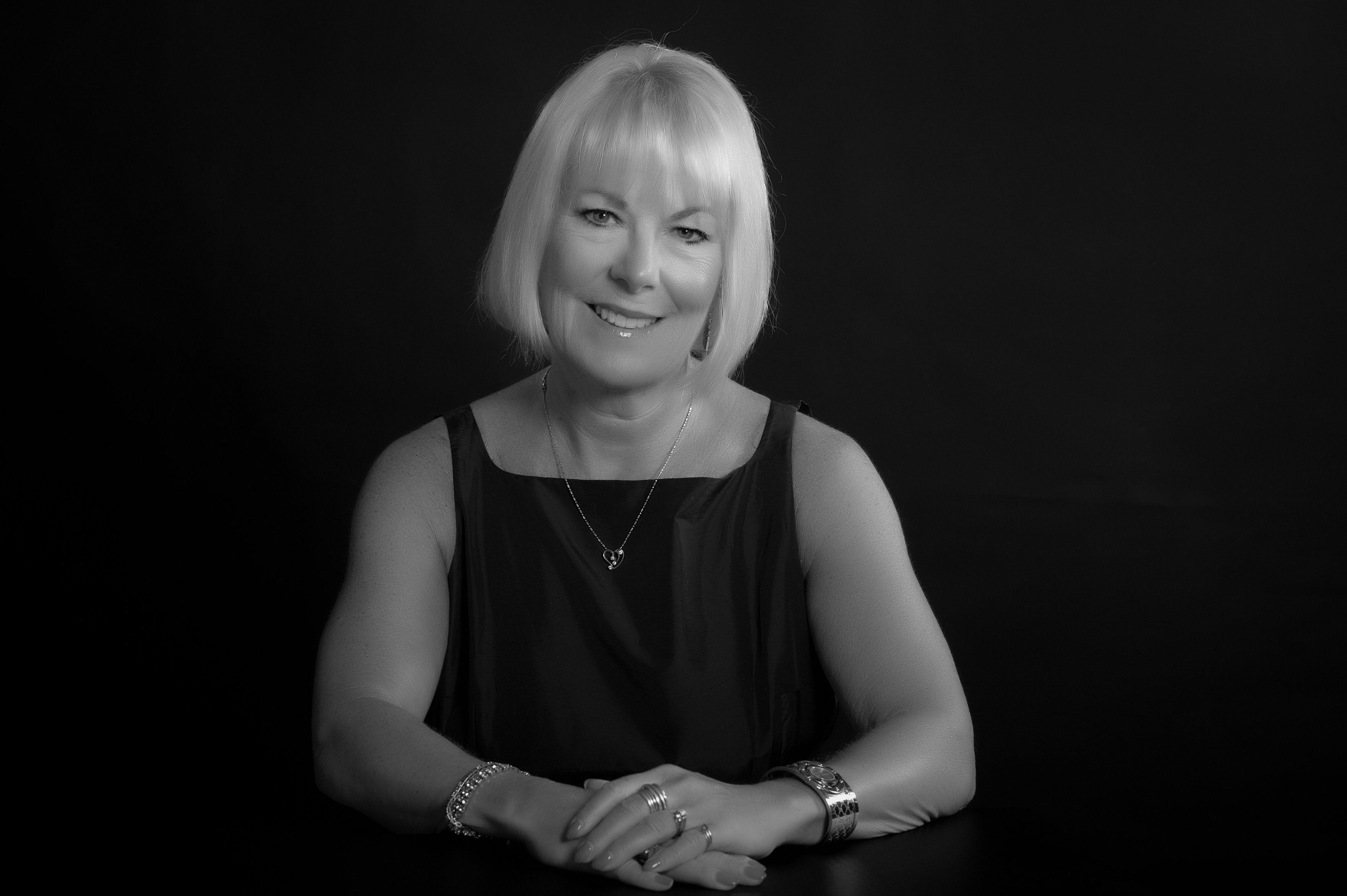 S. Dianne Woodman
President & Managing Broker
Dianne Woodman, the Owner, President and Managing Broker has been in the property management and real-estate business for over 40 years having obtained her Real Estate Licence in January, 1978. Throughout the past 40 years Dianne has been providing Strata, Rental and Trading services to customers/clients throughout the Lower Mainland and with that brings experience and knowledge that working in the industry for that length of time provides. Dianne has built her relationships in the business by working hard on behalf of her clients and focusing on good communication.  As a result Dianne and S. D. Woodman Management Ltd. have had many customers/clients, trades professionals and contractors for most of her career. Born and brought up in Vancouver Dianne comes with a long history in the Real Estate Industry with her family owning one of the oldest and largest Real Estate Companies in the Lower Mainland in the 1950's, 60's, and 70's.  She is very excited and proud to have both her daughter, Jennifer Woodman and her son James Woodman join the company as Strata Managers to carry on the family business and dedication to the Real Estate industry.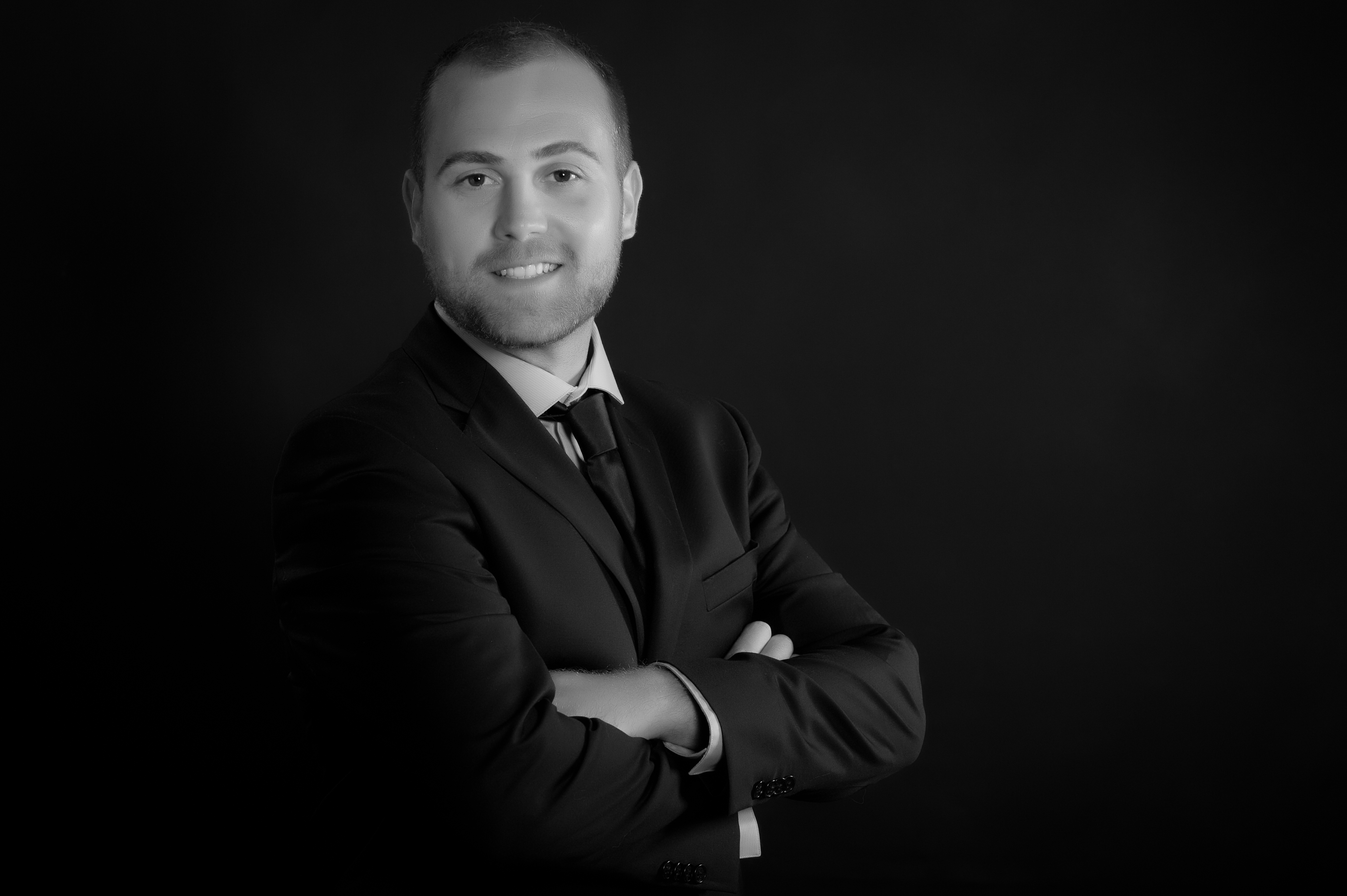 James Woodman
Strata Manager
After high school James worked in many different fields including, landscaping, painting, and exterior maintenance. After realizing his real passion was working with wood, he created a business for himself providing general repairs and maintenance throughout the lower mainland. While his business was proving to be very successful he decided to get out of the rain and take his work inside. James obtained his Strata Management Licence in 2016 and joined the family business shortly after. James provides a wealth of knowledge and understanding when dealing with properties maintenance and systems.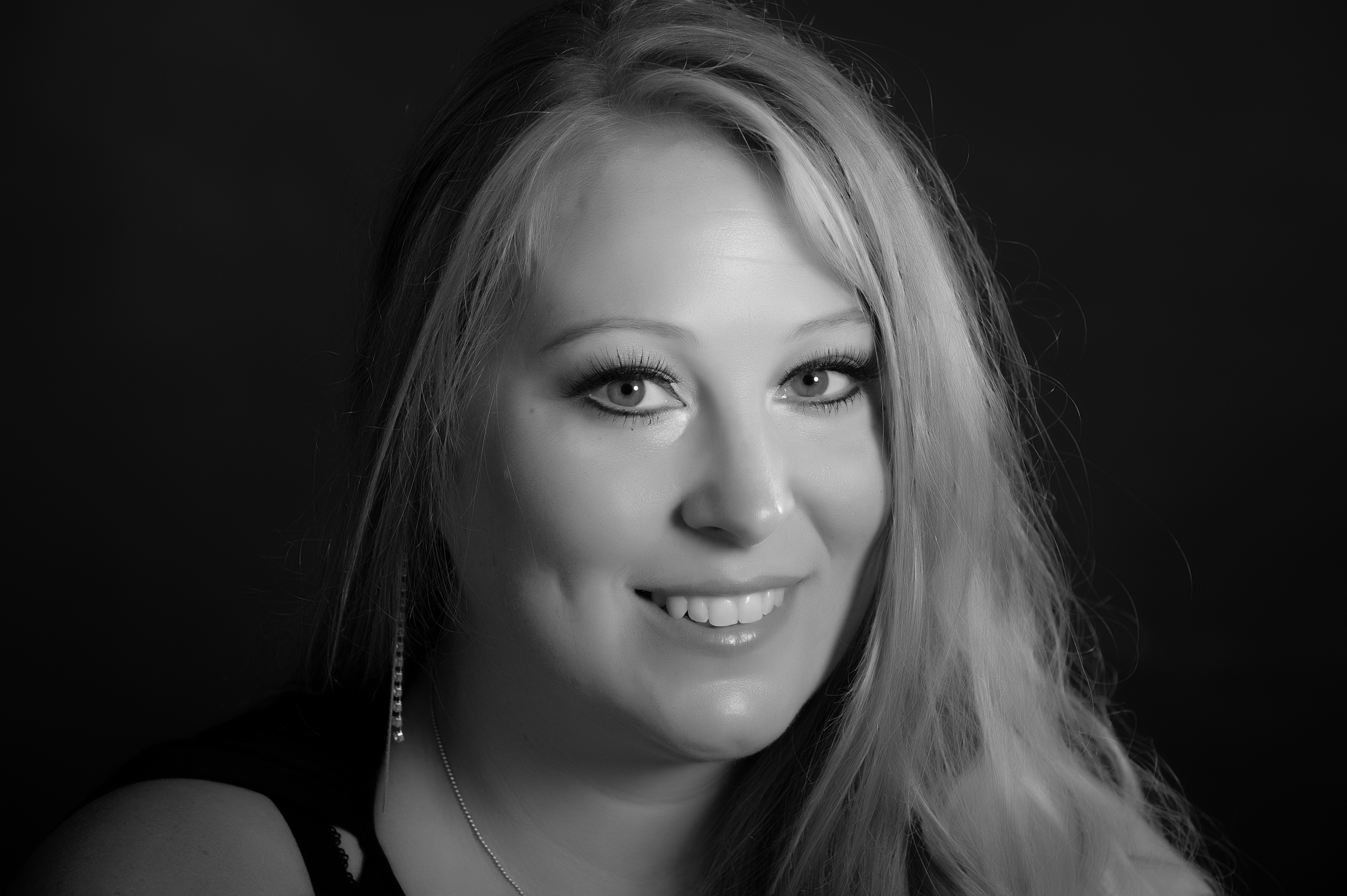 Jennifer Woodman
Strata Manager I BBA
Growing up Jennifer spent many hours in the office, helping answer phones, filing or just hanging around the office learning the trade. Jennifer went to school at Langara College and graduated with a BBA in the spring of 2008.  In 2009 she joined S.D. Woodman Management assisting in the day to day operations of the business while studying for her Licence in Strata Management.  Prior to finishing the Strata Licensing Course Jennifer decided to take an adventure and moved to Mexico.  While living in Mexico she and her partner owned and operated a Café Lounge for 5 years. It was a challenging however rewarding experience. Upon returning to Canada, it was time to finish the Strata Management Program that she started back in 2009. Jennifer obtained her licence in early 2017 and joined the company soon after.  Jennifer brings to S.D. Woodman Management LTD.  a wealth of expertise in International Business and as well as Client Relations Management experience. Jennifer injects a wealth of energy and personality to S.D. Woodman Management.